Sepcial Edition
Goddess Treat
Our three basics kaftan, cape and kimono were transformed into a very cozy, cashmere-jersey version, to be absolutely comfortable and easy to care for. Paired with fine satin silk ribbons, we want the Modern Goddess to get this luxurious feel-good look – whether in the spa, on the couch or on the go. And because we care for comfort, we will support the certified climate protection project atmosfair with € 100 from each sold dress.
Kaftan, cape or kimono? Each piece of the Berlin Art Edition is worth more than just its price. With every purchase, 100 euros are donated to the organization atmosfair, to support the fight against the global climate crisis.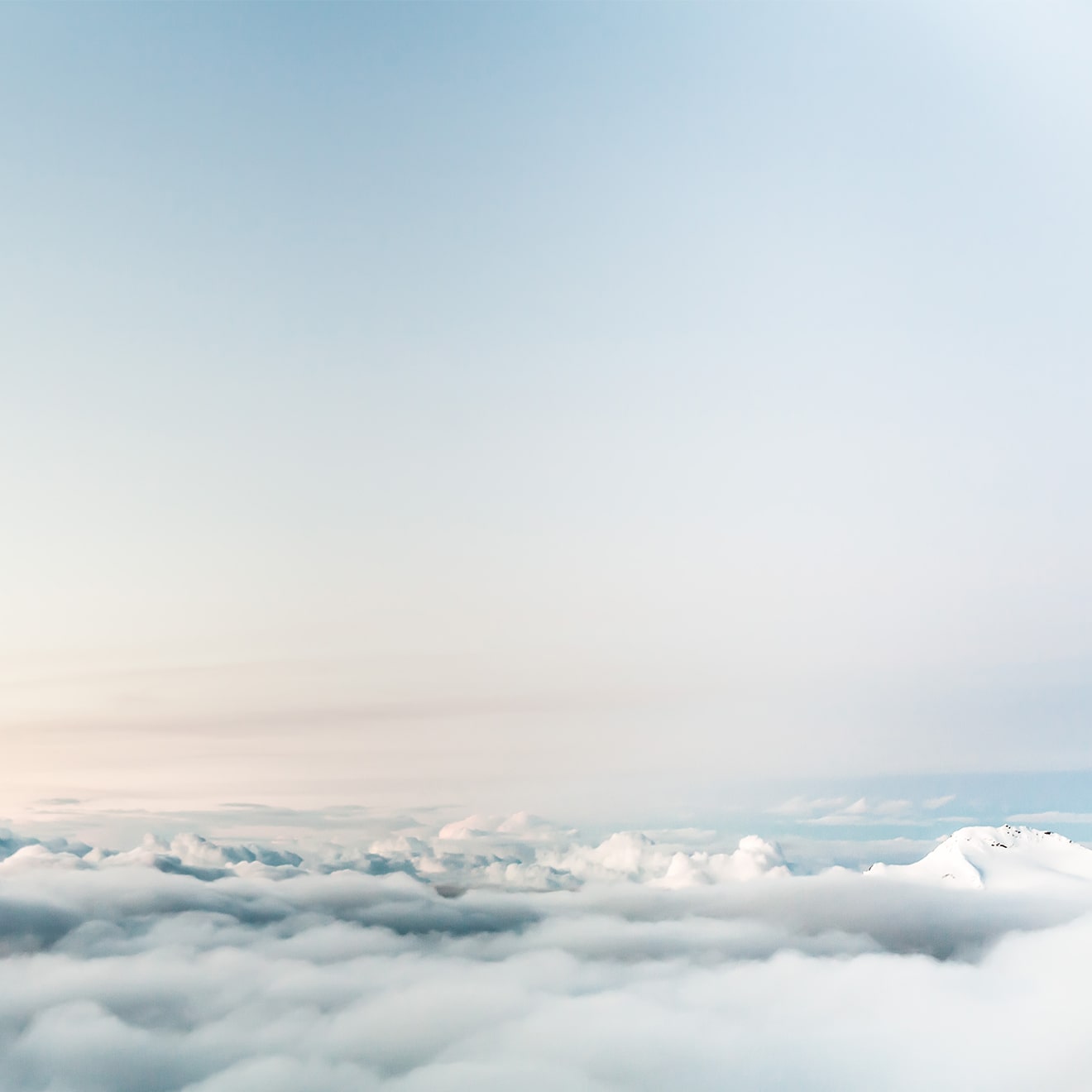 How do you start the fight against the climate crisis? Atmosfair started, where many of us are still not thinking enough about environmental protection: traveling.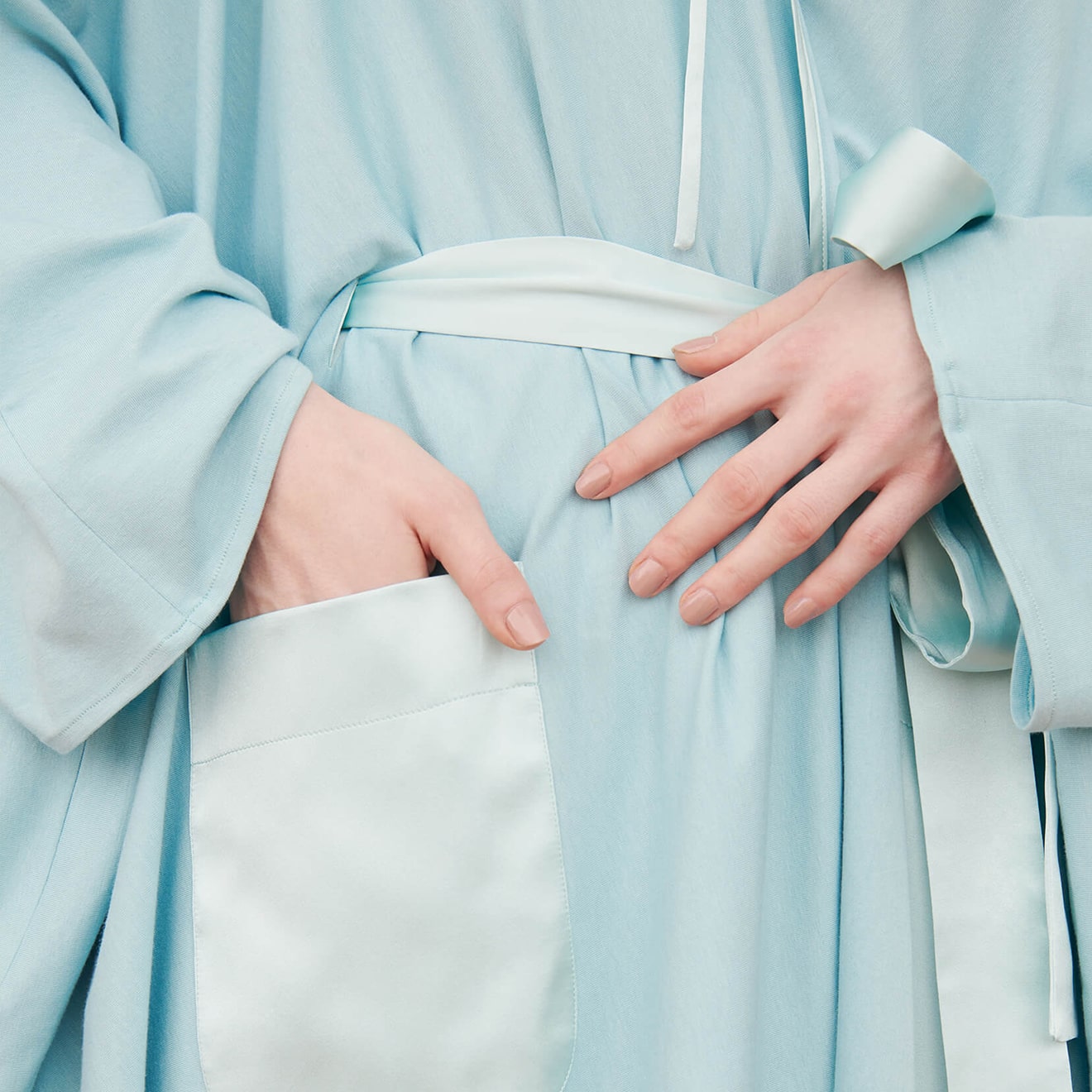 Soft materials, lots of coziness and a touch of luxury. That is what GODDESS TREAT means to us. For our Special Edition we took a closer look on what comfort means for Modern Goddesses.