The Goddess Dresses by Lemanjá are luxurious, urban and easy. A dress that suits any situation and looks good on every woman. This is the idea behind the "Throw-over-dresses" that founder Sandra Hansen designed especially for modern goddesses.

"Modern Goddesses" are women who live by urban easiness. The greater the constraints, norms and demands on the modern woman, the more this woman has developed a confident serenity. Lemanjá translates this attitude into a piece of clothing. Because the real luxury of modern women is to simply put on a dress and be well dressed in seconds.

In order to renounce an expiry date for this luxurious product, Lemanjá has freed itself from seasonal trends. Lemanjá Goddess Dresses are always available. The Goddess Dresses are based on the three most original dress forms: Lemanjá caftans, kimonos and capes combine the simplicity of cuts with exciting prints and feel-good fabrics. The collection is constantly expanding. Especially with special editions, which are always inspired by the zeitgeist, always focus on an important topic for Lemanjá and are therefore deliberately limited.

By the way: the namesake Lemanjá is the goddess of the seas. As a guardian of creation, she is celebrated for her compassion, her protective spirit towards others, her generosity and strength. An Über-woman who lives in every woman. You will always feel that way in a Lemanjá Goddess Dresses.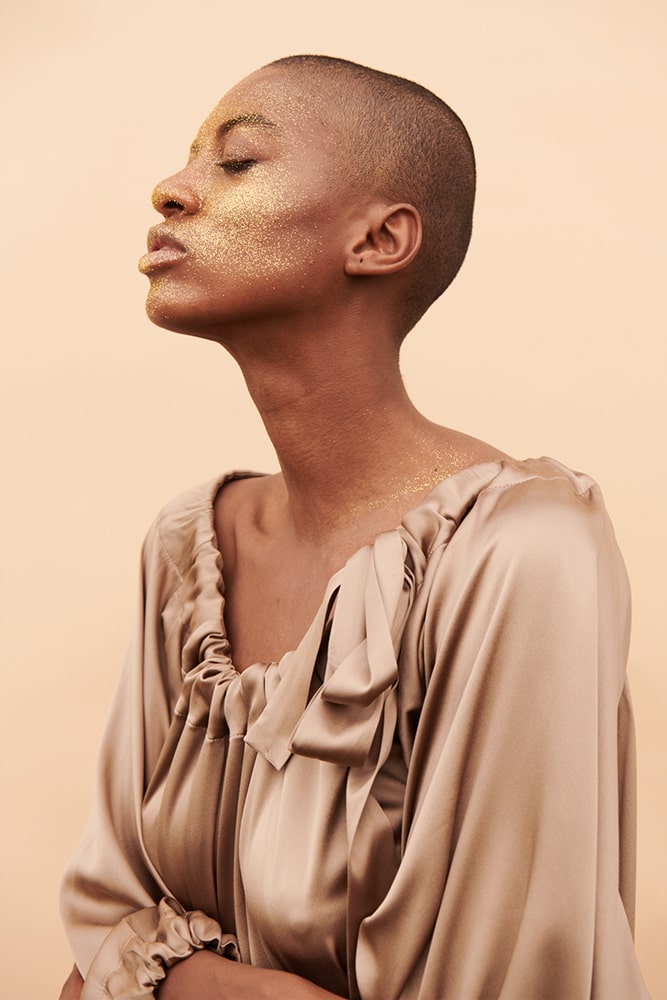 Sandra Hansen, CEO & Founder of Lemanjá, is a hippie woman and business lady, commutes between urban life in Berlin and living by the sea and knows the life of modern women very well. She realized that the "Modern Goddesses" are different and therefore have different demands towards their style. "Women have become so diverse and relaxed. They live their self-confident femininity. This creates a very special grace and beauty, a very own attractiveness. They are simply modern goddesses," the founder explains.

From this idea, the easy and noble Goddess Dresses came to live, which Sandra Hansen loves to see on a wide variety of women: "It's always nice to see how women transform when they put on a Goddess Dress and suddenly not only feel like a" Modern Goddess ", but also start seeing this strong, attractive woman right in front of them, in the mirror."
---
Our showroom is located between the exclusive old buildings on Fasanenstrasse and the vibrant shopping mile Kurfürstendamm. In a relaxed atmosphere, all Lemanjá dresses can be touched, tried on and bought here. We are happy to welcome every Goddess at an individual appointment in the Belle Etage of our location. And we promise you: once you have thrown on a Lemanjá dress, you will never want to take it off again.

Our showroom can only be visited with an appointment. Please make an appointment at info@lemanja.de or give us a call +49 30 20849790.

We welcome you at the following address:
Kurfürstendamm 217 10719 Berlin
---